REMOTE PILOT MODULE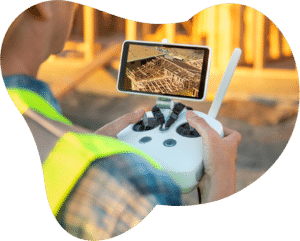 In order to limit unintentional incidents risks, DGAC is very careful to ensure each remote pilot ability: theorical ability, regulation knowledge, flying practical skills, training follow-ups, etc.
Drone operator has to ensure anytime abilty level of its remote pilots. These one are dependant of operational scenarios AND used aircraft types.
Remote pilot module allows to: (i) define necessary abilities to carry out a mission, (ii) define adapted training plans for each remote pilot, AND (iii) reference external training organisms, (iv) generate (DNC, abilities certificates) and archivate training degrees/certificates of each remote pilot.
This module automatically suspends any remote pilot deemed unfit (according to legislation) to fly one drone in one operational framework.