OPERATOR MODULE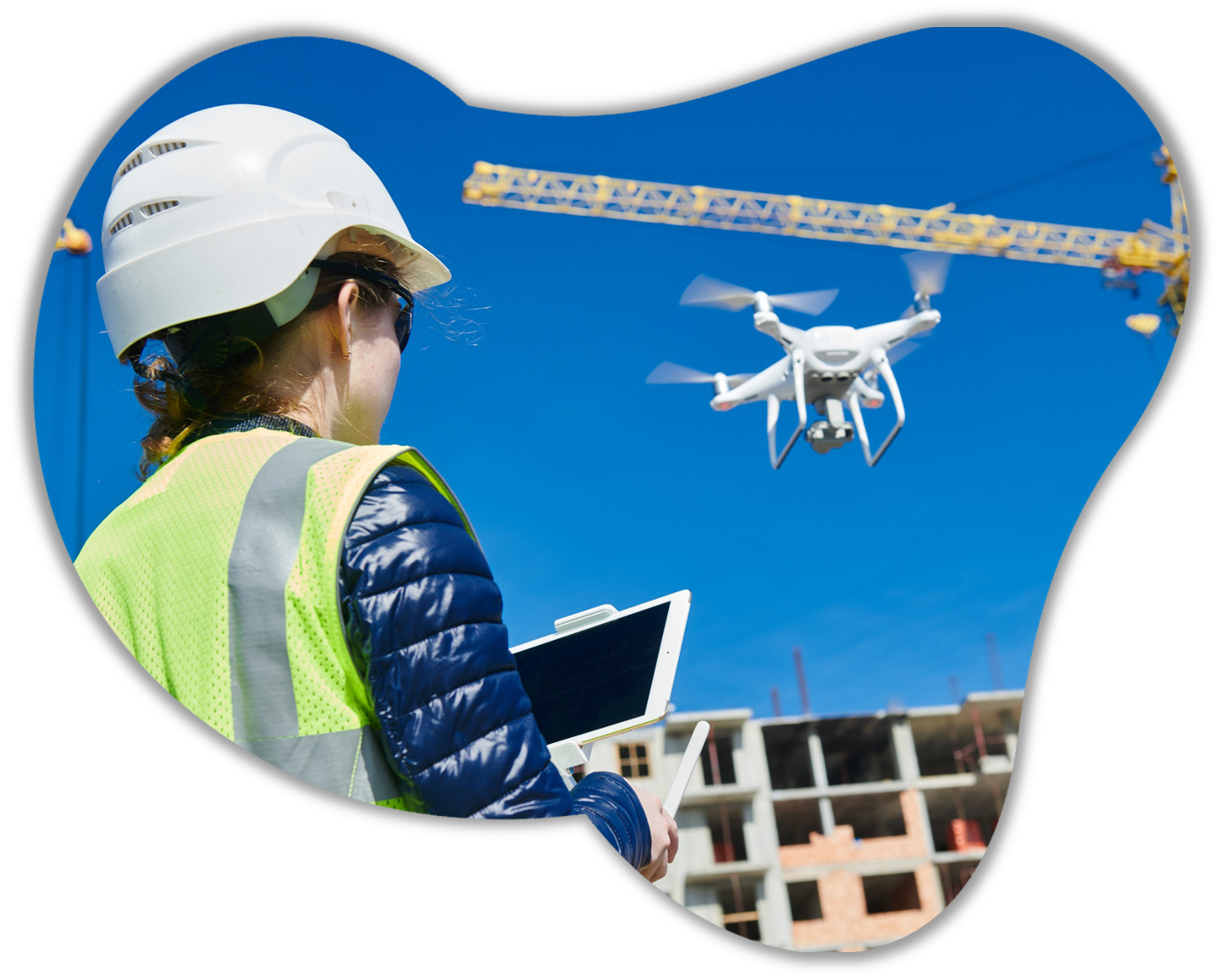 Formalisation of the aeronautical activity
Formation of the organisation: organisation chart, roles, delegation of powers
Definition of ConOPS: operational environment, remote pilots and drones entitled to exercise this ConOPS, eligible operational scenarios, etc.
Monitoring of the regulatory compliance of the operation in relation to the regulations and the operator's MANEX.
(De)centralised management of activities
Definition of customizable user profiles in terms of functionalities (remote pilot, safety monitoring manager, maintenance technician, etc.) and access to data by assignment site.
Operator's dashboard
Summary of aeronautical activity, availability of resources (remote pilots, drones), alert of any activity that does not comply with operations.
Operator's digital safe
Generation, storage and monitoring of the validity of all the operator's administrative documents: MANEX, annual activity report, CRESUS form, etc.