OPERATOR MODULE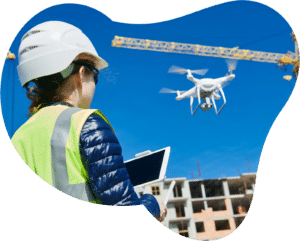 Since January 1, 2018, any drone weighing more than 800 grams is considered a professional drone. These drones must be registered or licensed (if it weighs more than 25 Kg) with the DGAC before any use.
Their owner (called drone operator) is then subject to many regulatory obligations:
Description of the aircraft use cases (particular activities)
Definition of the operational scenarios that it plans to put in place
Description of each actor responsibility organization and share to ensure third parties safetyRealtime update of several reports to the DGAC: Activity Declaration, Manual of Specific Activities, Activity Report, Incident Reports, Permanent Activity Report, etc.
The operator module allows to formalize AND generate semi-automatically all these steps/reports.